Digital Capture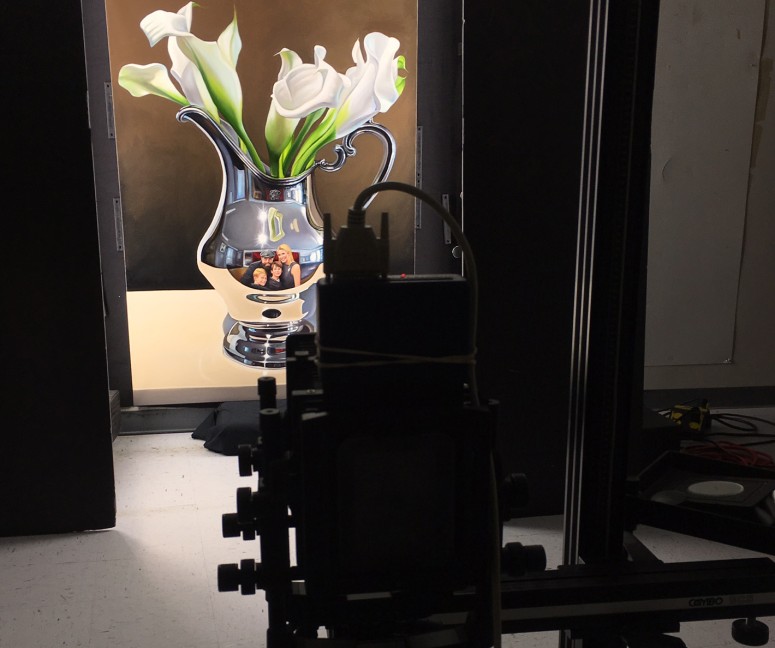 about this item
PRECISION & PERFECTION!
Our digital scanning services are second to none in the industry. All high-quality fine art reproductions begin with the perfect digital capture. We apply incredibly accurate color profiling and light balancing to each individual piece of art.
Once captured, we will add your artwork to your online gallery within our website for easy access and ability to order prints. We will also send you a download link containing a lossless uncompressed large TIFF file as well as medium and small files in JPEG format. Your artwork remains your own. The copyright belongs to you.