8x10 Glossy Metal Print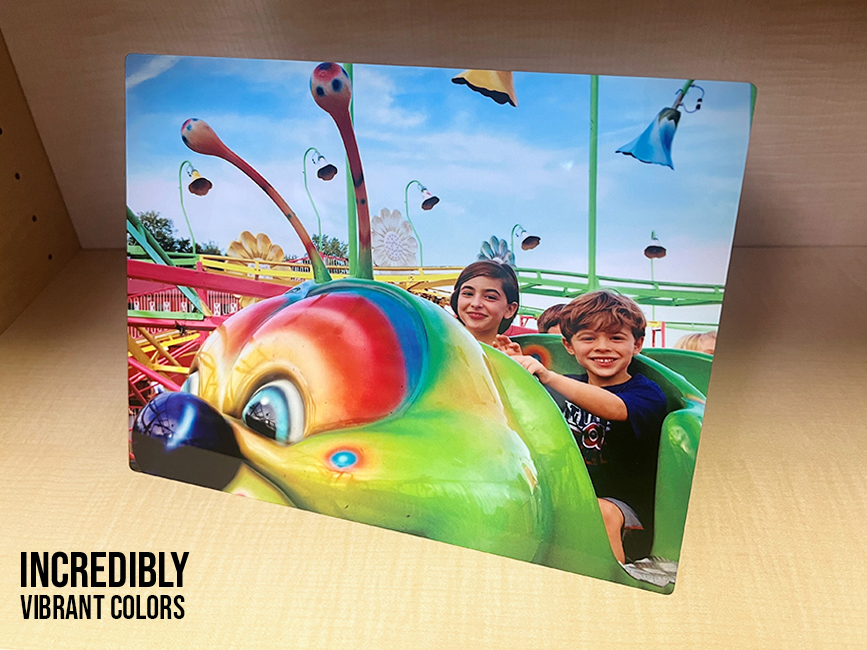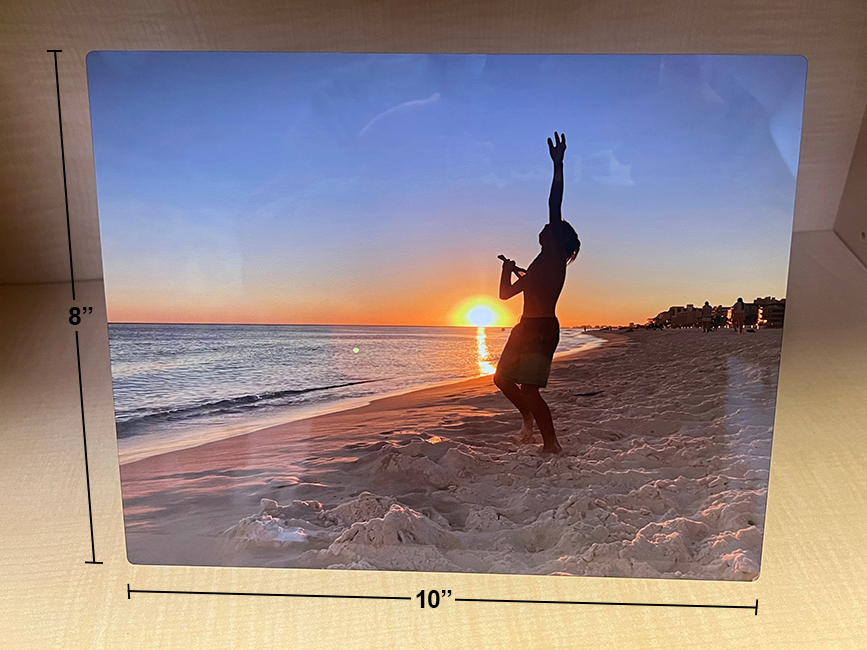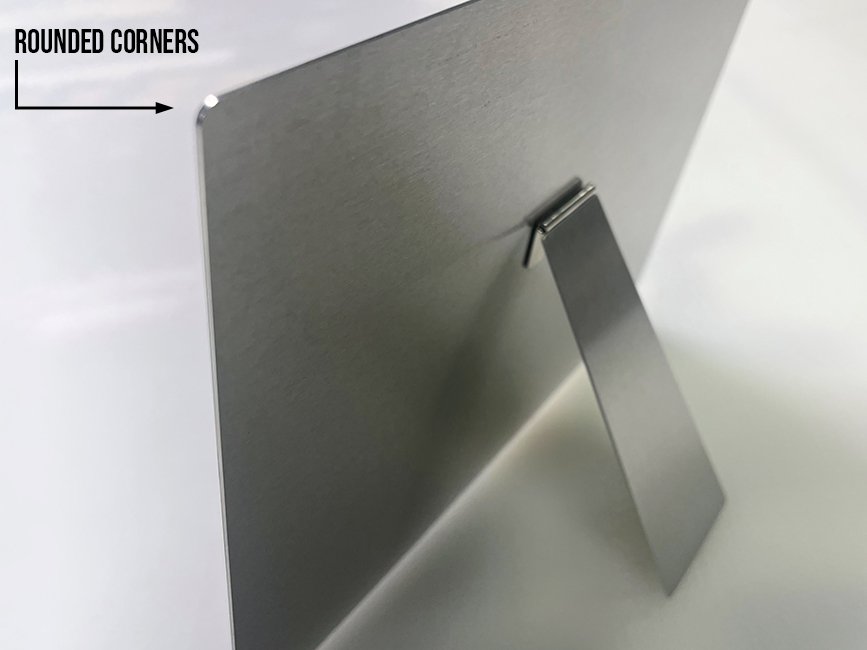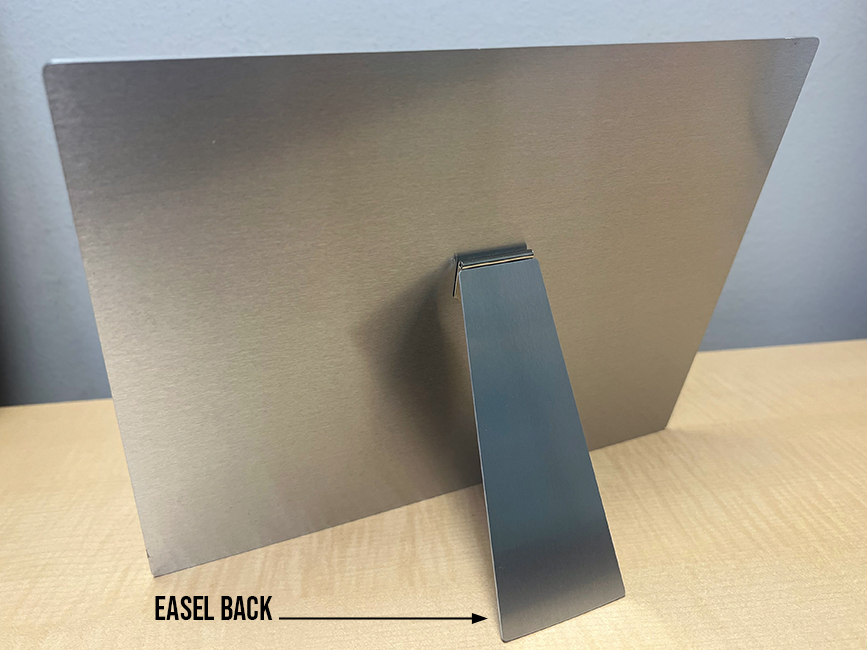 about this item
These aluminum metal prints offer a beautiful high gloss finish, perfect for family photos or custom artwork.
The glossy white surface allows the true colors of your image to pop with maximum brilliance. These metal prints feature rounded corners and an easel back, great for desktop or bookshelf display.
Limited time offer. Special price good through 2/14/2023.
Special Pricing
- 2 for

$19.95 ea.

- 3 for

$17.95 ea.